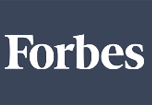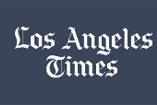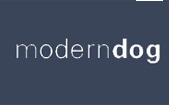 FEATURED COLLECTION
The most affordable and high quality solutions for your furry loved ones.

The Innovet Story
Matt and Dave started Innovet in 2005 making health care products for pets. By 2015, they had done some research on Hemp Extract but at that time, it seemed like a product that was just too good to be true. Matt set it aside, thinking that the hype simply couldn't all be legitimate and never gave it another thought until Gordo became sick.
Know More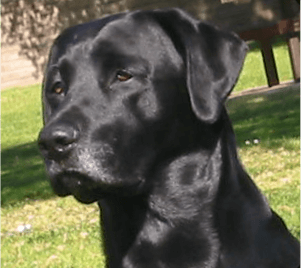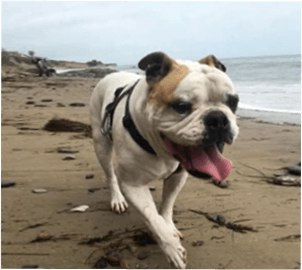 The Innovet Story
Our Innovet Promise to you, guarantees your 100% satisfaction.
Our dedicated In-House Team is here to maintain the high standards for quality that we have upheld since we started back in 2005. Innovative solutions is what we stand behind, we are fully committed to finding the best and most efficient answers so that you and your furry friend can be happy and healthy.
The Hemp Journey
Every pet's hemp needs are uniquely different. To keep it simple, we've created the world's first hemp dosing calculator.
GET STARTED
Our Best-Selling Products
What Customers Say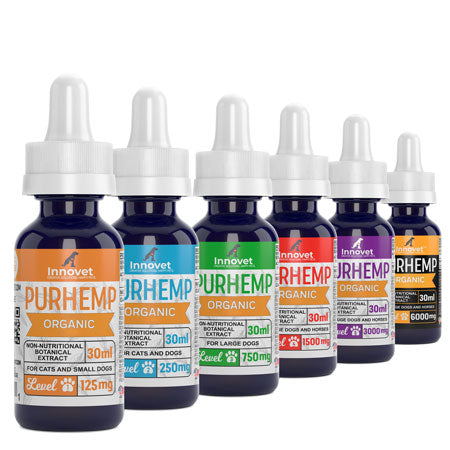 My dog has diabetes and has always had trouble with his glucose number being over 300 on a regular basis and sometimes as high as 600. But since starting the hemp oil it has consistently been under 200. He has a little more energy and alertness as well. With hemp extract and insulin he is a different, better feeling dog.

Robin H.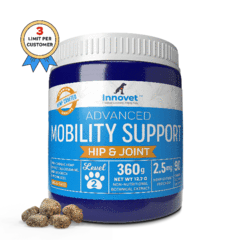 My dog is a senior pug. He has major hip issues that result in very limited mobility. Without the medications from innovet he would probably be in a wheelchair. If he misses a couple of days you can tell he feels much worse. Hemp and joint supplements have extended his quality years.

Jeremiah T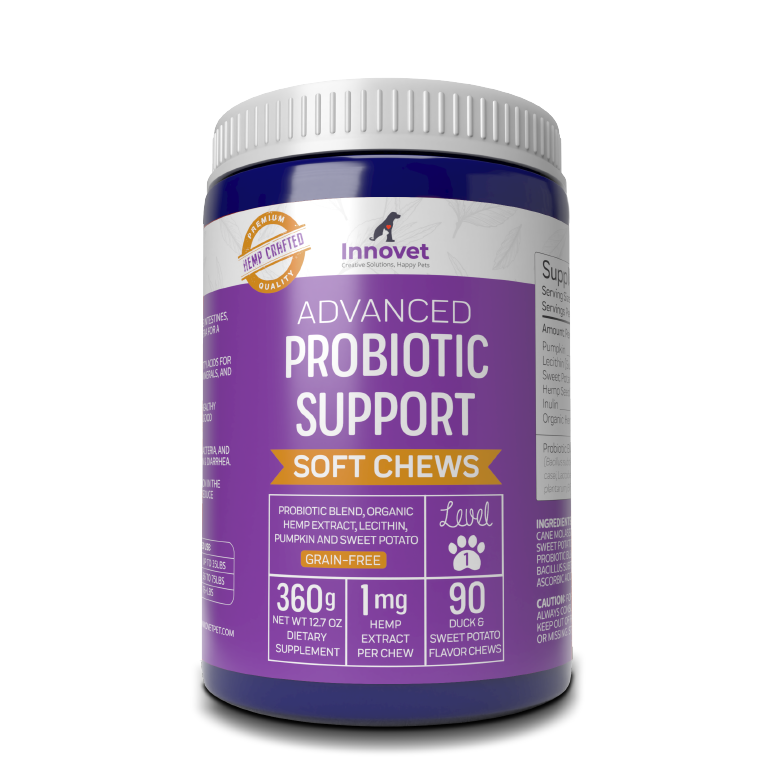 Great product, All three of my dogs are from. 10 - 14 years old. It helped with bowel movement, stool, and they loved the pumpkin flavor. They look forward to their treat once i grab the bottle. I will continue to purchase. Thank you, David

David L.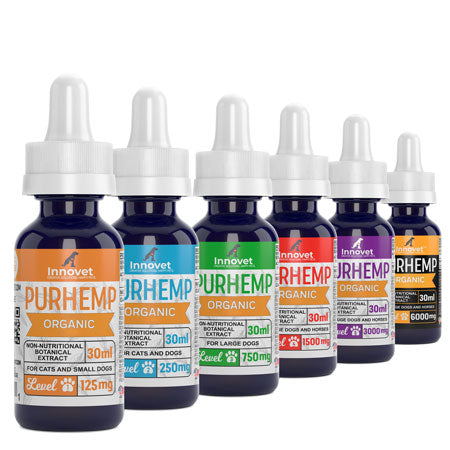 This is a great product. I don't want to up my dog's prescription pain medication since there could be side effects, so by combining the hemp extract with his prescription, his pain is relieved.

Kellie L.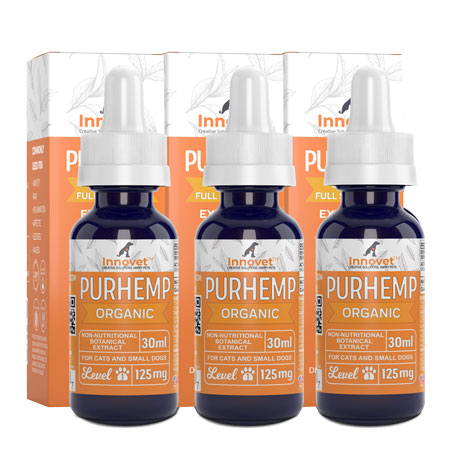 Love this stuff!! Was struggling with finding a company I can rely on and I'm so happy I found innovet! Came super quick! Will definitely recommend to fellow friends! Great product and great company.

Taylor H.
Wow! My little nervous chihuahua is enjoying life so much more now that she has a hemp chew each morning. She is so much Read more about review stating What a difference a hemp chew can make!!more relaxed and happy.

Paul K.
Follow Us